Do you really know how much does a safari in Tanzania Cost?
Listen, exploring Tanzania on safari costs between $180 to $1600 per person per night basing on the nature of safari whether luxury, Mid-range or budget camping.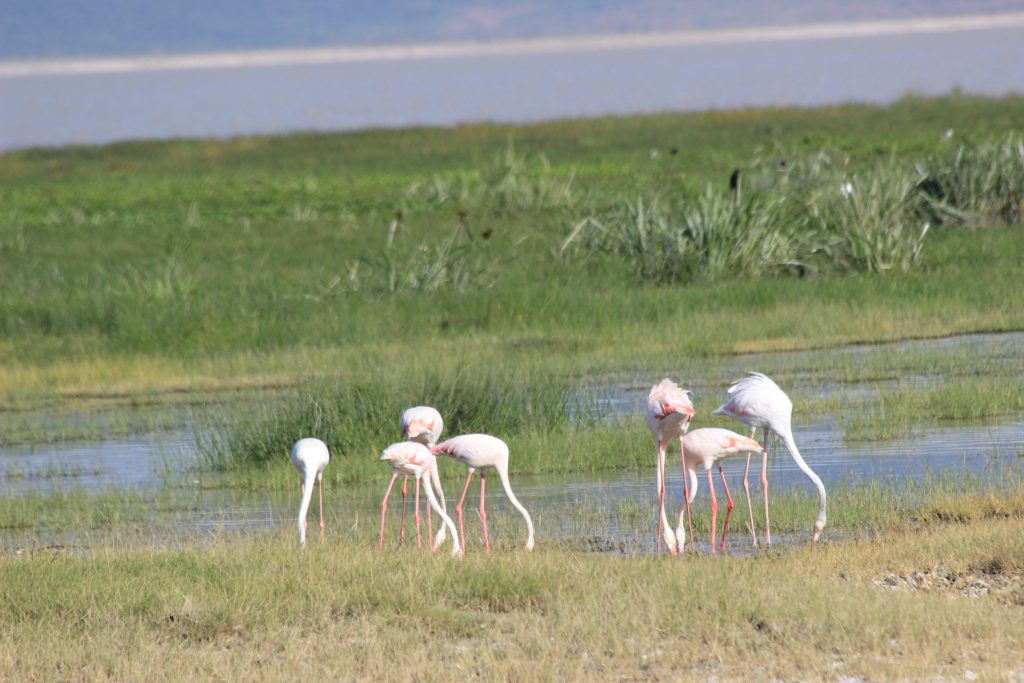 Safari costs ranges basing on the seasons of the year such as low and high season where hotels and lodges changes their rates to attracts visitors and this make costs vary. So style of your travel including number of stays, where you are going to furthermore stay gives an accurate cost.

Costs should always not be a reason to do not travel to Tanzania as it is always adjustable basing on your requirements and this should not scare you anyhow. Consequently, you may find the five days lodging safari quoted $6850 for five people but this does not mean that you cannot propose and bargain on the same tour on your budget as it is discussable but upon not agreeing you can still build your own trip on your budget and enjoy the beautiful Tanzania. Despite the season we would be glad to hear and plan together so don't hesitate to reach us out
Ideas on how safari in Tanzania costs be like
Budget Camping Safaris in Tanzania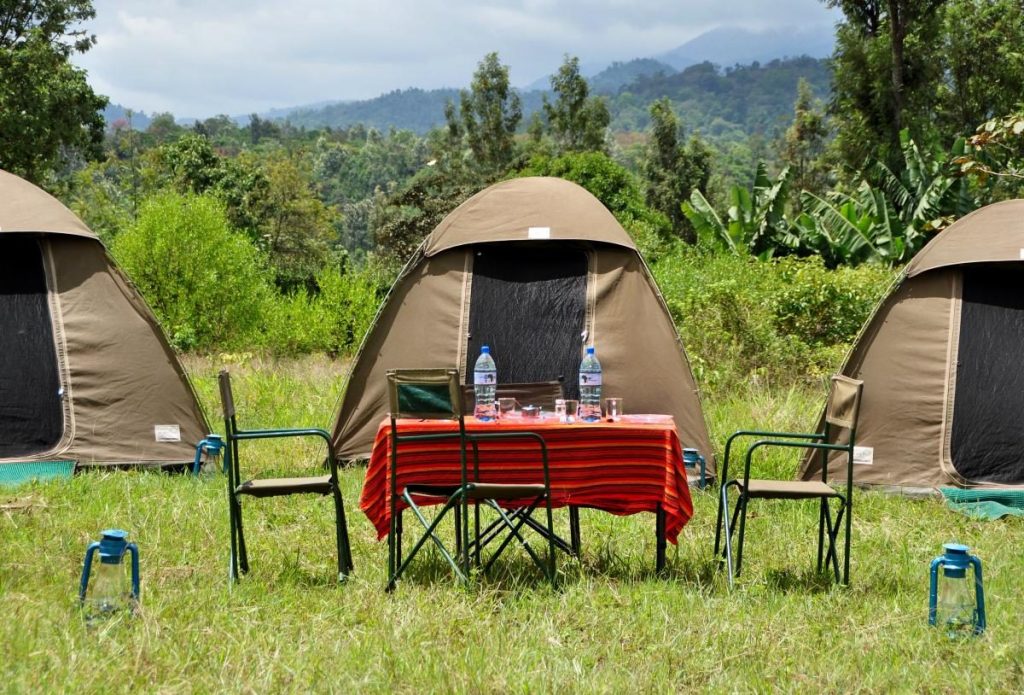 This is the style of being accommodated in tents well equipped and mounted on the ground such as the above captured.
This type of Safari ranges from $180 to $250 Per person per day
Mid-Range Safaris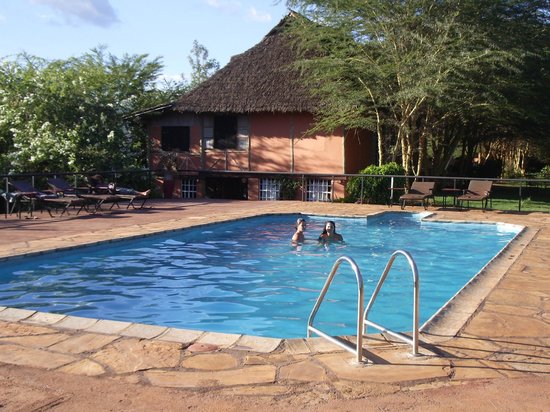 This is the style of being accommodated in mid-range lodges or tented camps.
This type of Safari ranges from $350 to $470 per person per day
Luxury Safaris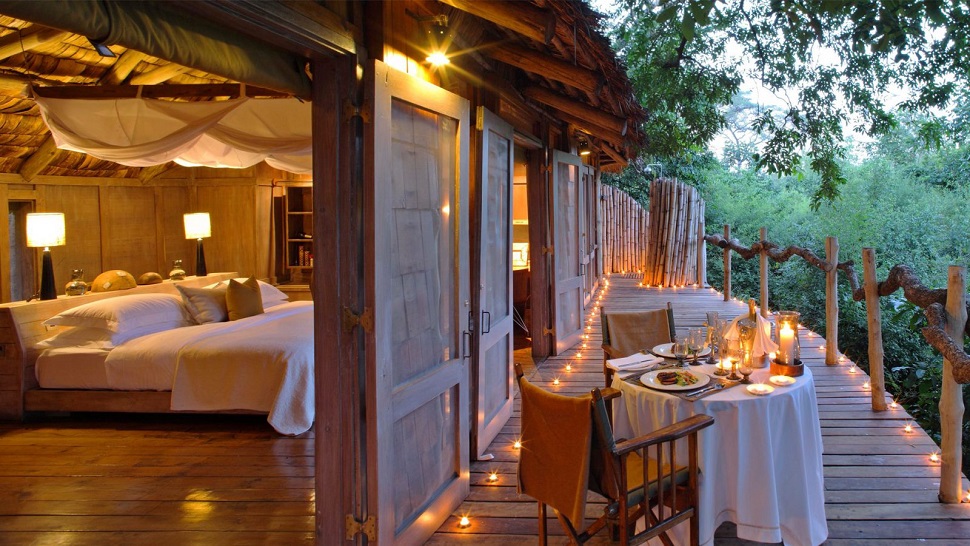 Indeed, this style is unique and adventurous with a very fancy accommodation.
This type of Safari ranges from $510 to $1600 per person per day